Our concerts are performed by an accomplished ensemble of fifty local and regional musicians and are entertaining for all ages.
Our outstanding musicians, many of whom are your neighbors, friends, and teachers, are joined by accomplished soloists and guest performers from the tri-state area.
The PWS Board continues to work hard to bring to Southern Ohio a quality performing organization. We strive to present family-friendly concerts at an affordable ticket price.
Board of Directors
Trent Williams (PRESIDENT/Treasurer)
Michael Penley(VICE PRESIDENT)
Lisa Carver (Secretary)
John Christian (Music Director)
Linda Donaldson (Librarian)
Beth Baldridge
Kevin Smedley
Linda Woods-Jones
Toni Dengel
Chris Keeton
Sherry Price
Shelly Taylor
Jill MacDonald
Contact the Board: portsmouthwindsymphony@outlook.com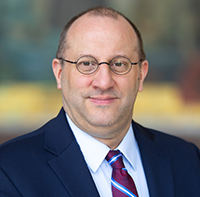 John Christian
Conductor & Music Director